Thanks for using the Facebook Page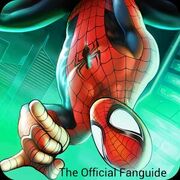 There are tons of useful resources and tools here for you to enhance your experience as well as build your skills and team.
You can always use the Facebook page to contact me for any help or advice, as well as suggestions for wiki content or fanguide episode content.
I hope you enjoy the site and find it useful for your needs.
Thanks :)